First Box Free! Ships in 3 Days - Claim with a 6 or 12 Month Subscription! 
Use code FREEJAMBOBOX

1. Subscribe to Jambo Books 
Choose your child's age or reading level
Free Shipping! Your first box will ship within 3 business days. All following boxes will ship by the 10th of each month.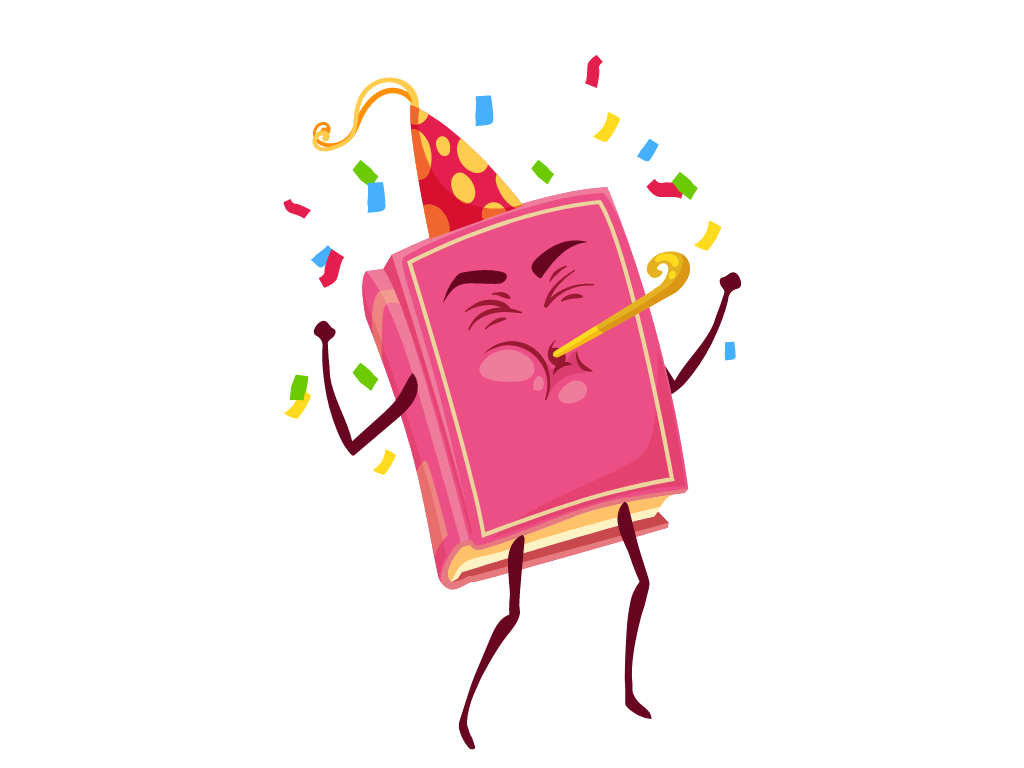 3. Your book party begins!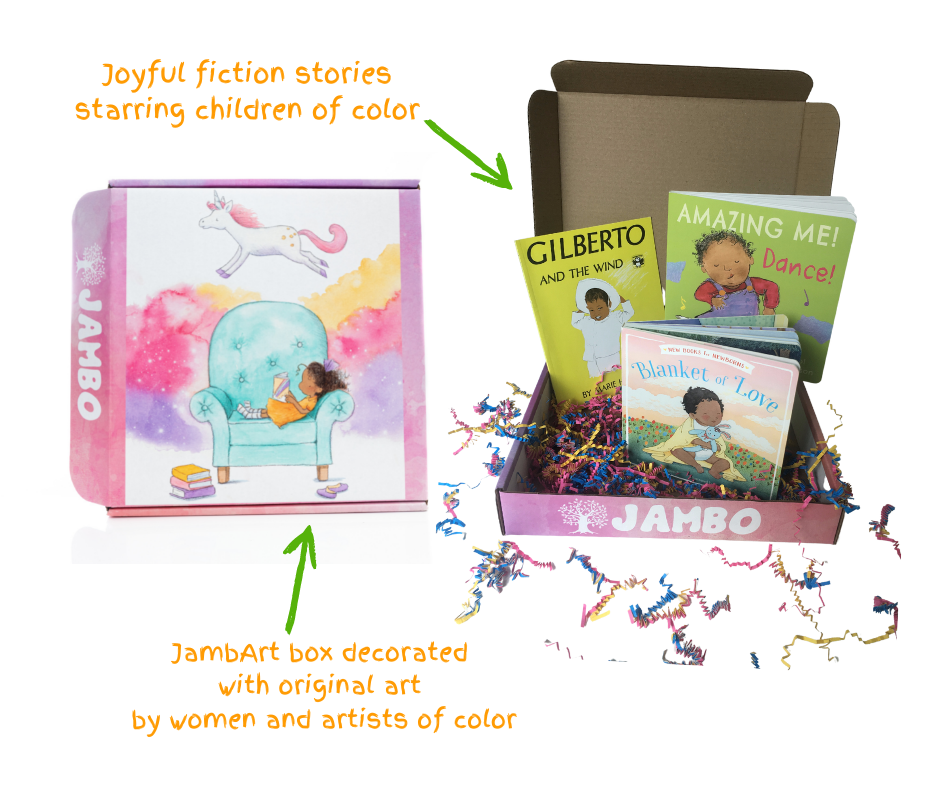 Jambo Books sends your child 2 or 3 gorgeous high-quality fiction books starring children of color.
The books arrive in a beautiful JambArt box that celebrates the joy of childhood.
Jambo Books show children of color in situation were children's literature rarely places them - making friends, raising pets, loving grandparents and fighting dragons. 
A Jambo Books Box makes a wonderful gift!
Choose the age group for your child and watch as they enjoy the excitement of getting their very own colorful Jambo Books Box delivered to their front door!
Jambo Books Gift Certificate
Be a champion gift giver with a gift that keeps giving month after month. Your gift recipient can use the code from the gift certificate to sign up for a Jambo Books subscription. They will have their own login so they can start, pause, update and renew the subscription at their leisure. You will only be charged once and gift certificates do not automatically renew.
More questions? Please email us at help@jambobooks.com!
First, pick a variant.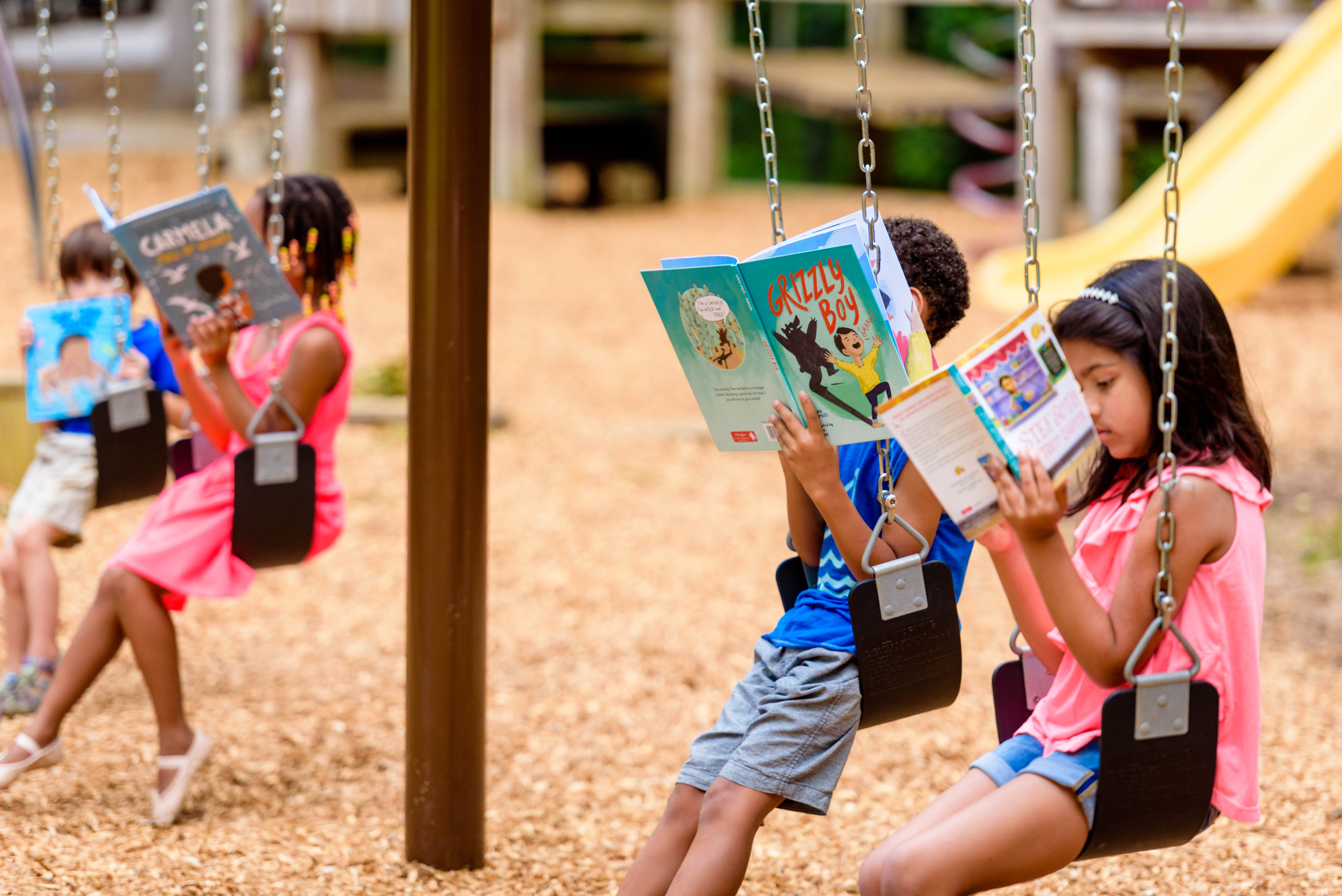 One Box Only
Want to give one Jambo Books Box without committing to a subscription? Here's your plan!
Your reader will receive 2-3 books that celebrate the lives of children of color. Your box will ship within 3 business days of placing your order. Don't forget to add a gift message! Shipping is free!
First, pick a variant.
Order Your Jambo Books T-Shirt!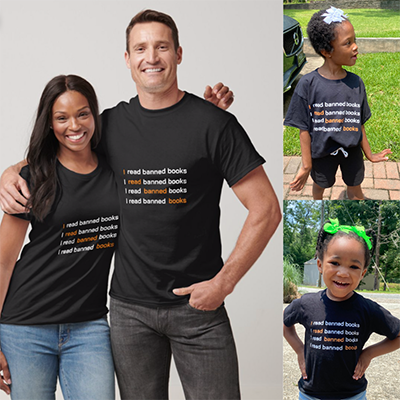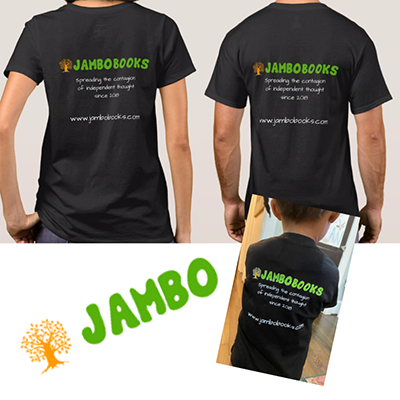 Listen to what people are saying about Jambo Books!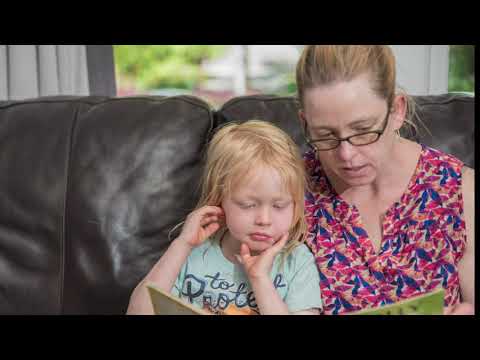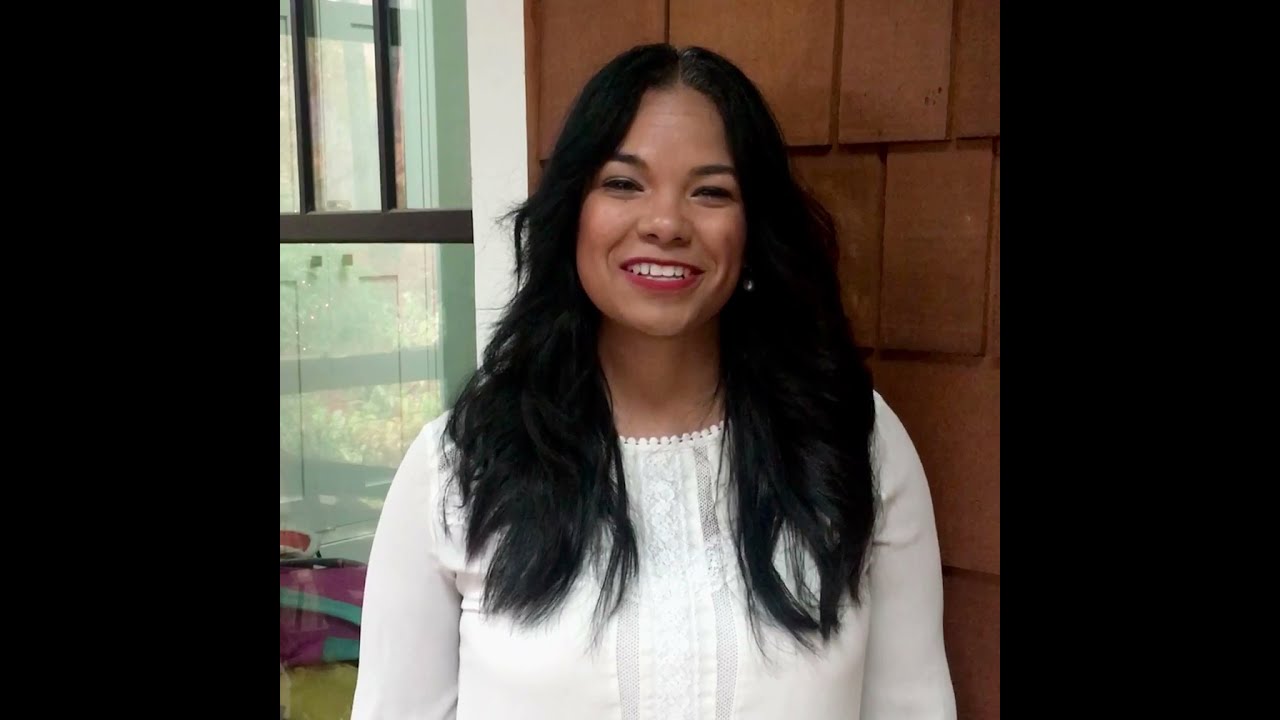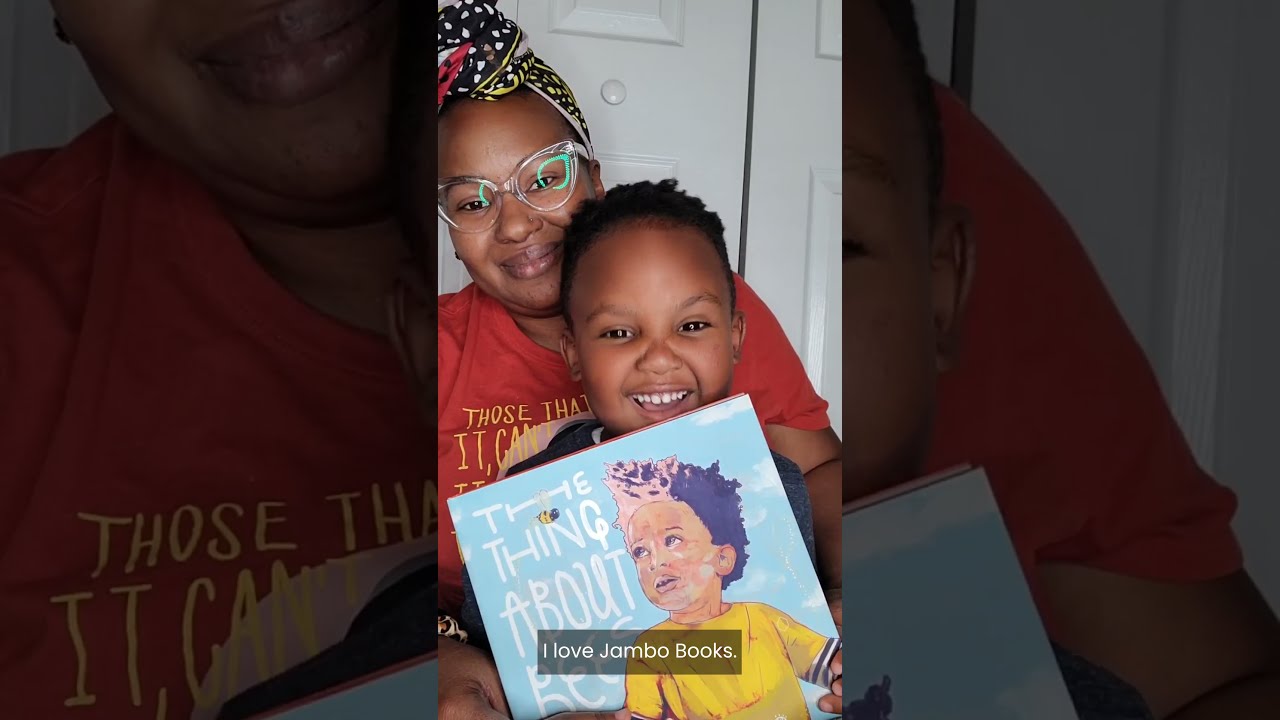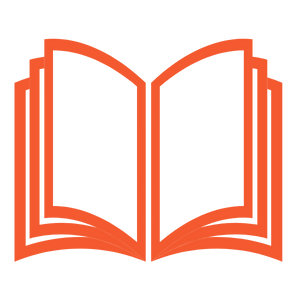 Great Stories
Jambo curators comb through tons of books to find the absolute best for your child.

Ethnically Diverse
Jambo sends multicultural books with  characters who represent all American children.

Fun!
Jambo Books selects books that are fun and will engage young imaginations.

Age-Appropriate
Each book is tailored to your child's age, so that your child can enjoy the stories.
Bookworm not happy?
If you receive a book you already have, we will happily send you a replacement a not additional charge. Just send us an email at help@jambobooks.com